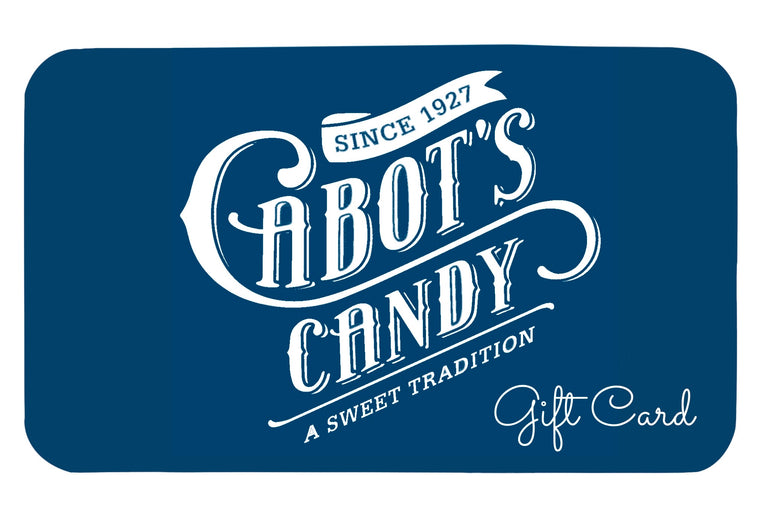 Description
Let someone you love be a kid in a candy store again!
There's nothing more fun than picking your favorite flavors of the freshest saltwater taffy, deciding among mouthwatering fudge flavors and finding a candy you haven't had since childhood. Treat someone to delicious candy and the joy of picking out their own favorites!
-For use on our online store only
-Gift Card will be emailed to you to send to your recipient
"Love this candy, great company!!!" -Julia
Featured in...