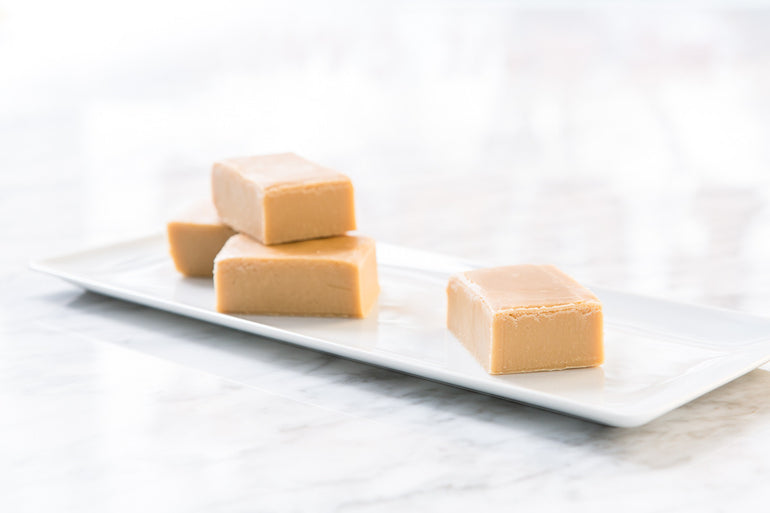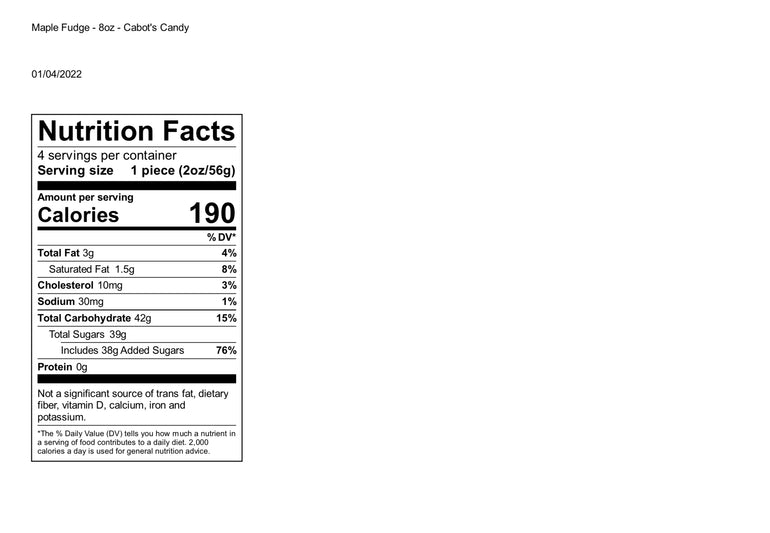 Description
Simple, classic -our smooth, creamy recipe is a brown sugar base made with real maple syrup. Also known as a penuche style fudge. We can never stop at one bite.
"It is SO DELICIOUS!!! The Maple Fudge is so yummy - just melts in your mouth!" -Barb N.

"Yummy! I'm on My second pound of the Maple Fudge. Get it! Yummmmm" -Kathy R.

Featured in...